Being a blogger is an art and hard work. You can buy instagram followers, but that won't make you a successful blogger. Behind a large audience of followers are years of hard work, so it's no surprise that Influencers are trying their best to monetize the account in order to recoup the resources spent.
Instagram modeling
Owners of beautiful looks, we have good news for you – you can realize the dream of many girls and become Instagram models. From customers – clothes, accessories and cosmetics, and from you – beautiful pics and entourage. Isn't it great?
Promotional posts
Probably the most famous and profitable option to earn money on Instagram. If you are subscribed to bloggers, then surely noticed the fervor with which they periodically praise a new shampoo or a sensational clothing brand. Well, these kinds of praises appear on their pages for money. Especially popular opinion leaders even create separate accounts, where potential customers can find out about "free days" for advertising. Requests for placement from famous Instagram stars undergo strict moderation and not everyone gets the cherished post with odes to the product.
Advertising in stories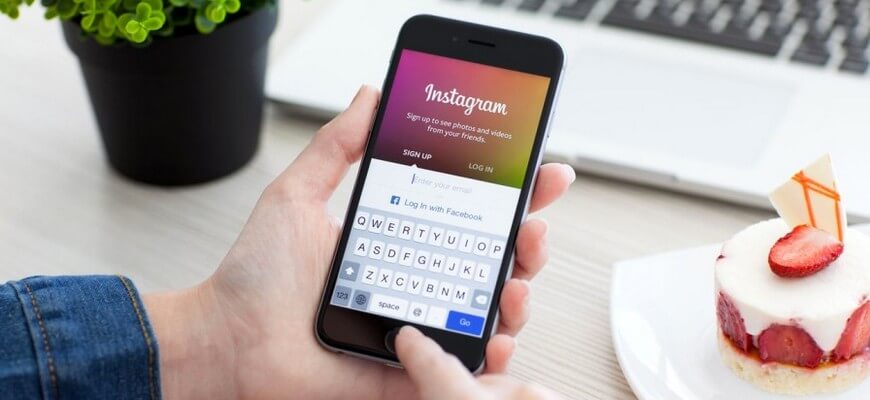 Advertising in stories now at the peak of popularity. First, it looks much more organic, and second, it's less energy-consuming to create such content. Typically, these are several 15-second videos in which bloggers unobtrusively recommend a product or service to followers. "Look what I bought," "I stumbled across an interesting page yesterday," "my friends are having huge discounts right now"-familiar phrases? They're the ones that often glimpse into popular Influencer stories, marking the beginning of a promotional post. The posting schedule in stories is created similarly to the ads in the main profile. True, in the pursuit of money, opinion leaders forget about the limits and stamp out videos several times a day. We advise you not to abuse the patience of your audience and not to turn your profile into a flea market.
Marathons
Organizing Instagram marathons is a simple way to share useful information, increase coverage, gain subscribers and at the same time prove your expertise. Nowadays, this method is incredibly popular with fitness trainers who tell their subscribers how to lose weight fast and build perfect abs. More often than not, a separate account is created for a marathon with themed posts, results and feedback from participants. To gain access to the profile, you have to pay the organizer.
Affiliate programs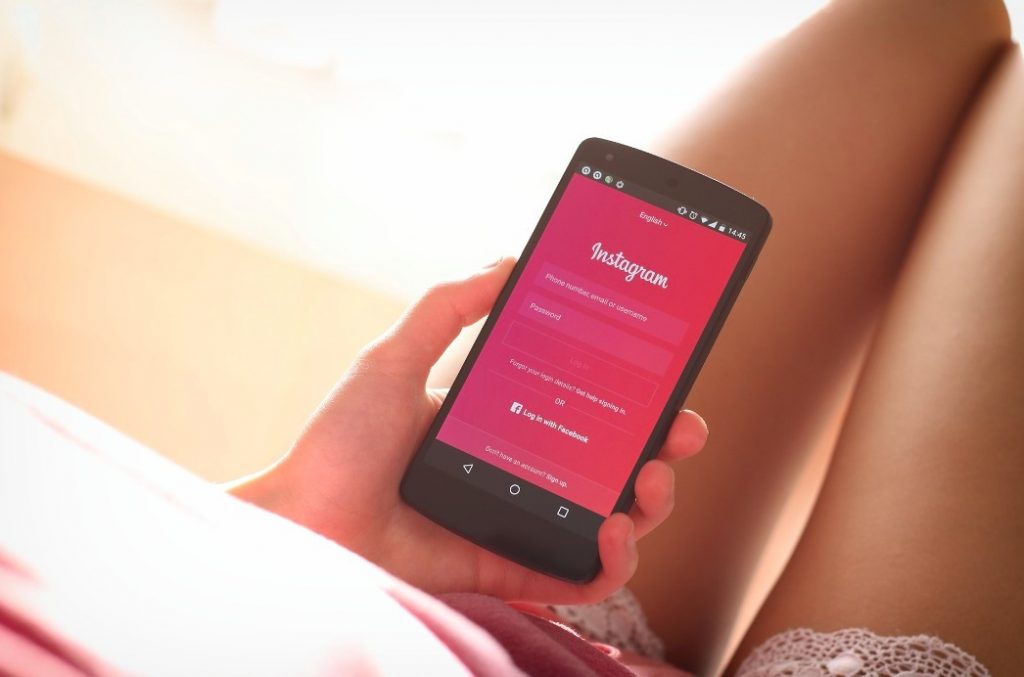 On the pages of bloggers you can often see statements along the lines of "I liked that swimsuit so much that I struggled to get a discount for my favorite subscribers…". Sound familiar? Yeah, it's a favorite tactic of Influencers nowadays who want to make a little extra money. Except they didn't ask for anything or negotiate discounts with anyone. Fortunately, the Internet is awash with profitable affiliate programs, and the instagram leader has only to present the information competently.
If you haven't yet managed to gain a loyal audience, we recommend using instagram followers without paypal. This will help make the account more attractive to the target audience.