This reference handbook for the wood-based panels industry, which is also available on CD,
contains over 300 pages and is covering the following topics: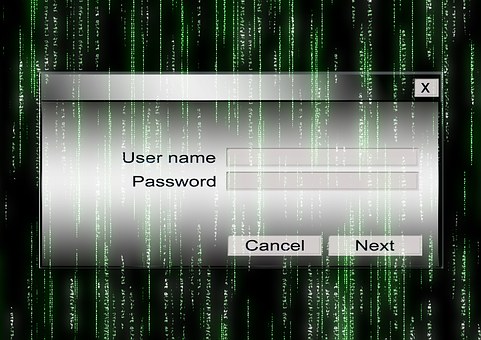 Position of the Western European wood-based panels industry within the woodworking industry
The particleboard, MDF and OSB industry in the EPF member countries in 2006 – Facts and figures
The particleboard and MDF industry in the countries of Central and Eastern Europe
The particleboard and MDF industry in other parts of the world
User Industries (building, furniture, flooring materials)
Customs Tariffs, the Harmonised System and the New Combined Nomenclature
Technical and Environmental Topics
The special topics for the 2006/07 issue are:
The end-user preferences of particleboard, MDF and OSB
Wood-based panel industry in India
Recovered Wood for Panels Manufacture in Europe
Pellets in Europe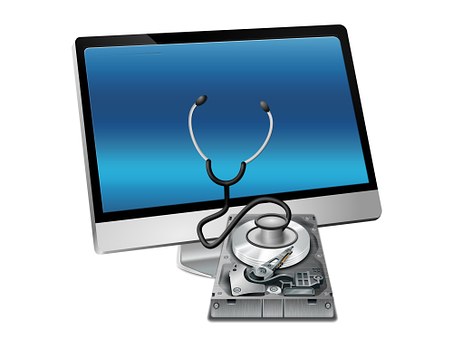 A booklet is provided together with the EPF Annual Report, which contains the list of all particleboard, MDF and OSB producers affiliated to EPF, with their product specialisation and full contact details. It also lists the national EPF member associations, the associated EPF members and the institutes collaborating with EPF.
You can purchase a printed copy of the EPF Annual Report 2006/07 at the price of 900 EUR. The price of the handbook + CD amounts to 1,400 EUR.
The detailed table of contents and order form is available at the EPF Secretariat on simple request.