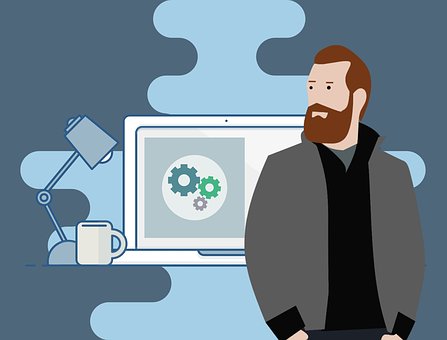 Laminate flooring is another important outlet market for MDF. Over the past decade, demand for laminate flooring has been soaring. With the increase of 11.6%, worldwide output peaked again in 2005. In 2005, strong impetus came from improving activity in interior architecture. Furthermore, more laminated floorings were used in office buildings and fairs, as well as in public buildings. Special treatments, such as anti-static and anti-bacterial, as well as sound-absorbing systems found further acceptance in the market. Finally, new developments like direct printing and finishing foil applications have entered the market and increased diversity.
Although facing strong competition with overseas competitors – China in particular – European furniture production picked up again in 2005. Especially demand for shop and office as well as well as kitchen furniture gained momentum. Eastern European countries in particular increased their furniture output.
Measurement of MDF moisture content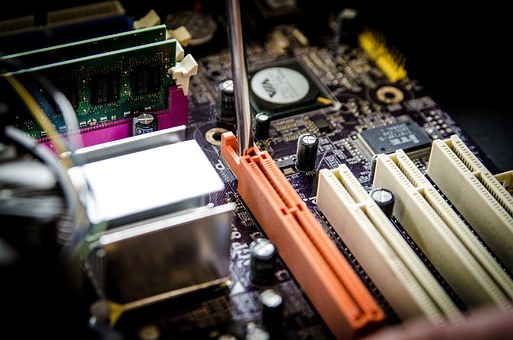 Resistance type moisture meters developed for use on wood can be used on MDF subject to the normal accuracy limitations of this type of instrument.
The accuracy of the measurement can be improved by using a calibration chart specific to MDF, if available from the suppliers of the instrument.
The oven drying method which involves heating small test pieces at 105° C for about four hours or longer for larger pieces, can be used for a more accurate determination of the moisture content of MDF using the following equation.