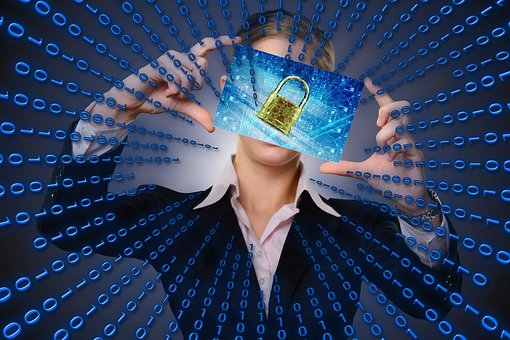 A typical process involves reducing wood down to small chips, which are then thermally softened and mechanically refined into fibres, which are then mixed with a synthetic resin binder. The resinated fibres are dried and then formed into a mattress ready for pressing.
The mattress is pressed between heated polished press plates to the desired thickness. For thick boards more than one mattress may be 'piggy backed' together.
MDF has smooth sanded surfaces, it has a homogeneous construction and is typically pale straw in colour. For identification purposes the whole panel, i.e. individual layers of the panel may be dyed according to industry practices (e.g. green for panels with enhanced moisture resistance, or red for panels integrally treated with flame-retardant chemicals).
Integral colouring is distinct from the voluntary coloured stripe system that may be applied on the outside edge of panels in a pack, at opposite corners to identify particular grades in accordance with EN standards.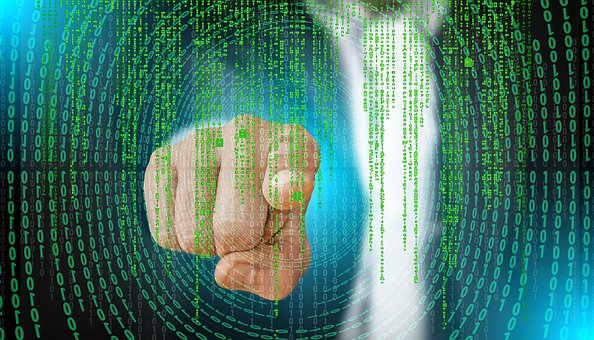 MDF is available in an extensive range of thicknesses, i.e. 1.8mm to 60mm. The most common sheet sizes are: widths 1220mm, 1525mm and 1850mm and in lengths up to 3660mm.
Other sizes are available or can be produced to order (minimum order conditions exist). With the exception of the largest users such as volume furniture manufacturers, MDF in common with other wood-based panels would generally not be supplied direct by the manufacturer but instead depending on the volume and specification could be supplied through a distributor or merchant.