One of the main advantages of MDF over other wood based sheet materials is the ease of shaping panels and moulding edges ready for finishing to a high appearance standard with minimum sanding and filling. Almost any profile can be cut in MDF for applications in the furniture, fitment and building industries.
Simple profiles with curved edges are preferred because they can be sanded easily in preparation for finishing and, in heavy duty situations, have greater resistance to impact damage. Regardless of the complexity of the profiles, all sharp (ariss) edges should be slightly rounded to ensure good coverage of paint or lacquer and to increase the resistance of the finish to impact damage.
Carbide cutters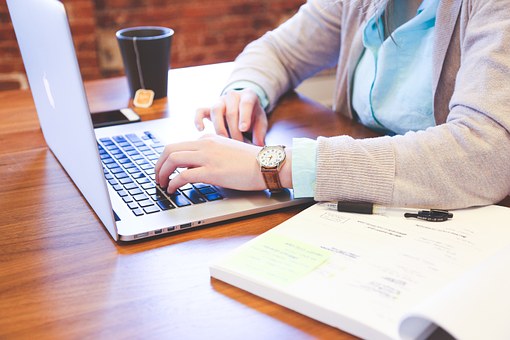 The softer K10 to K20 grades of carbide are used for brazed on inserts as the similarity of the coefficients of thermal expansion of these tool grades and the tool body material reduces the risk of cracking.
The introduction of disposable tips allows the harder K1 to K5 grades to be used with the advantages of good surface finish and long working life. Although these harder grades are more brittle and have lower resistance to damage by abrasion, the relatively low grit content of MDF ensures satisfactory performance.
The use of disposable tips is cost effective by virtue of reduced changeover times, maintenance of profiles and constant cutting diameter without the need for tool adjustment.